Join us in a Virtual Wine Tasting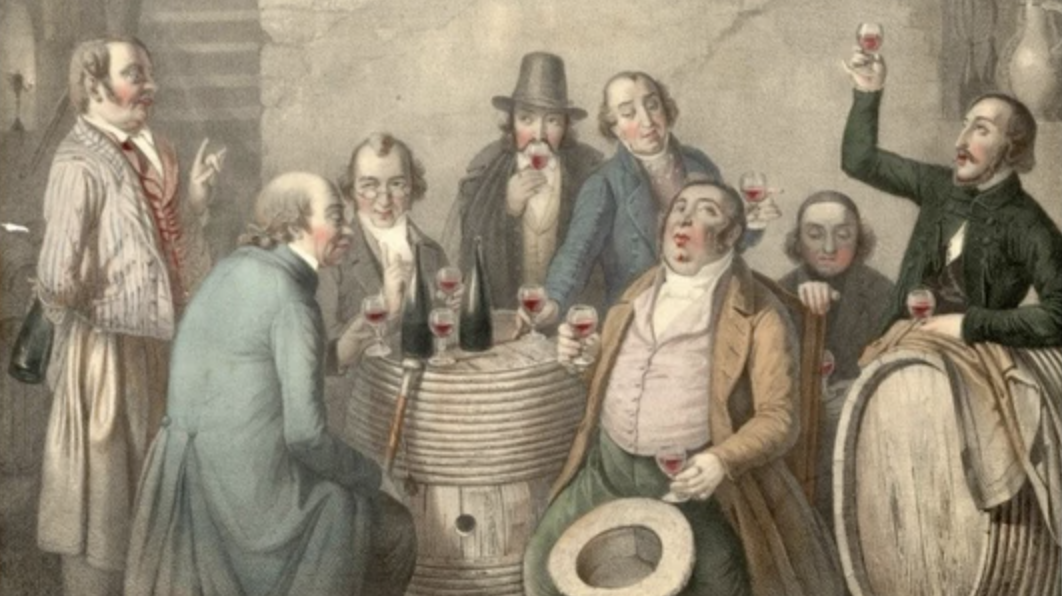 Join your Oxbridge family as we toast the new year and say good riddance to 2020!
We are honored to be joined by Lewis Kopman, Cambridge alumnus (Trinity Hall) and lead salesman at Le Du Wines, who will lead the ceremonies. Lewis has hand-selected a three half-bottle blind tasting pack for the event. The pack includes examples of classic wines from around the world, all wrapped up so that Lewis can lead the group in a fun, educational, blind tasting. This is a fabulous opportunity to reconnect with your fellow alumni, ask an expert anything you want about wine, and unwind with a nice glass as we toast 2021!
Booking Information
Event attendance is free. If you want to participate in the tasting, you can order your pack from the Le Du Wines website here:
https://leduwines.com/products/cambridge-blind-pack?variant=32914111561803
The cost of the pack is $60, with $15 flat rate shipping east of the Mississippi, and $30 flat rate west of the Mississippi. You can also pick up your pack for free at the Le Du Wines storefront at 600 Washington St in the West Village.
About the location
The event will take place over zoom. Once you register, we will send you a confirmation email with connection details.