Boat Race Live Viewing Party 2023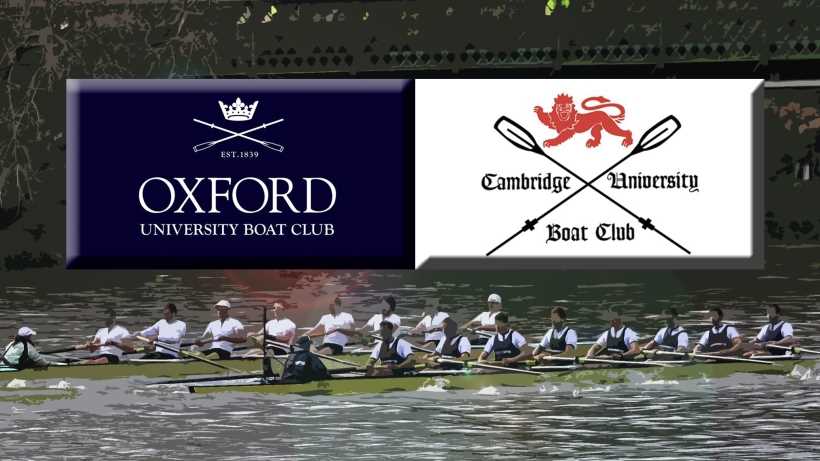 Date and Time
Location
The Churchill
45 E 28th Street, New York, NY, 10016
Cantab NYC is delighted to co-host our popular annual event with our friends from OAANY (Oxford Alumni Association of New York)- the live New York viewing of the annual Oxford-Cambridge Boat Race.
We are thrilled to return to THE CHURCHILL for what has become a proud and happy annual tradition for over a decade. The CHURCHILL is renowned for their legendary Sunday roasts and we encourage you to enjoy their extensive English menu of snacks and entrees.
Doors open at 10am allowing plenty of time to mingle, eat and drink before the action begins:
Womens Race: 11am ET (4pm BST)
Mens Race: 12pm ET (5pm BST)
All are welcome, and feel free to bring guests. We look forward to seeing you!
Booking Information
We will have a private space for our group (including a family room for those with kids / strollers etc) until 1pm; tickets are $15 per person, with food and drink available for individual purchase. Our event is open to all members, their guests and friends. All attendees are welcome to stay on at THE CHURCHILL after our event ends; typically we have a core group staying on for lunch, drinks and even dinner! There may be a limited number of walk-in tickets available but we strongly advise you to register beforehand, as the venue has a capacity restriction for our private space, and we have sold out in prior years.
About the location
The Churchill is an English tavern serving British, and local craft beer. The tavern offers a varied menu, combining traditional English fare with sophisticated culinary skills. Inside, the Churchill is a beautifully decorated, unique two-story space that provides an atmosphere that is exceptional in NYC.
Date and Time
Location
The Churchill
45 E 28th Street, New York, NY, 10016