The 88th Annual Oxford and Cambridge Boat Race Dinner VIRTUAL Gathering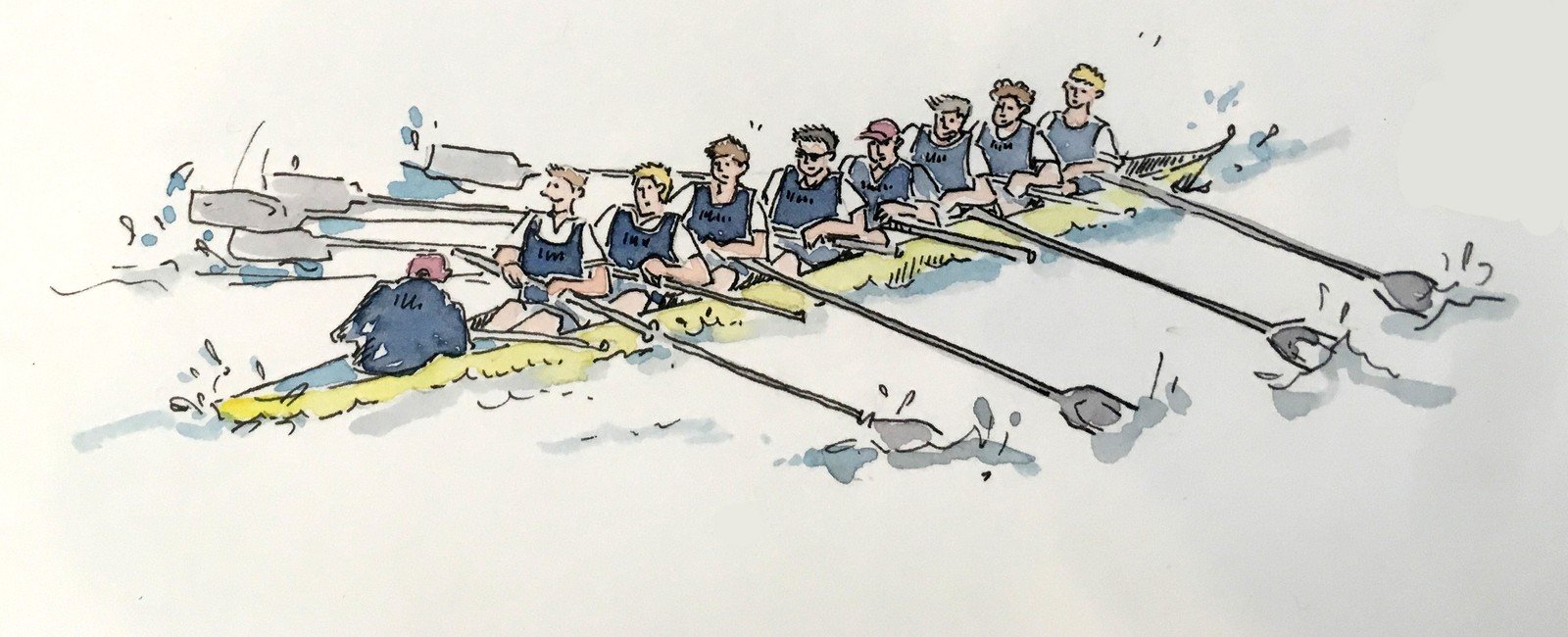 While we were unable to gather in person this year, we hope you will join us virtually for the 88th consecutive annual celebration of Oxford and Cambridge scholarship, sport, and camaraderie. Consider our invitation a Boxing Day surprise present during this holiday season, because we all deserve a pleasant surprise in 2020.
Join us for a humorous look at:
OXBRIDGE GOES TO WASHINGTON (again and again)
Trump, Biden, Oxbridge, and the District of Columbia with Sean C. Denniston
OXBRIDGE COMES TO AMERICA (shovels in hand)
Harvard, Pennsylvania, and the Founding of America
with John Tepper Marlin
With performances from:
The Choir of the Queen's College, Oxford
The Choir of Trinity College, Cambridge
Black Tie / Boat Club Blazer Optional
Christmas Sweaters Acceptable
Booking Information
The event is free to attend. Once you register, an email will be sent to you providing zoom connection details.