CAMentrepreneurs Virtual Holiday Social and Networking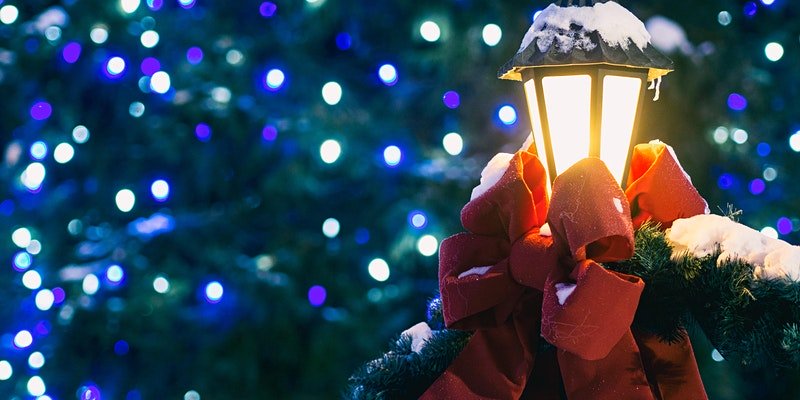 CAMentrepreneurs New York is part of the global organization of Cambridge University alumni and others at various stages of the entrepreneurial journey. We share experiences, learn and mentor. This year, more than ever, networks like ours are more important than ever. If you have been to one of our actual or online events in the past this will be a chance to catch up. But if you haven't, we look forward to welcoming you in an informal meeting at the start of the holidays.
Booking Information
This is an online event.