CAM: Young Alumni Networking Event 7/12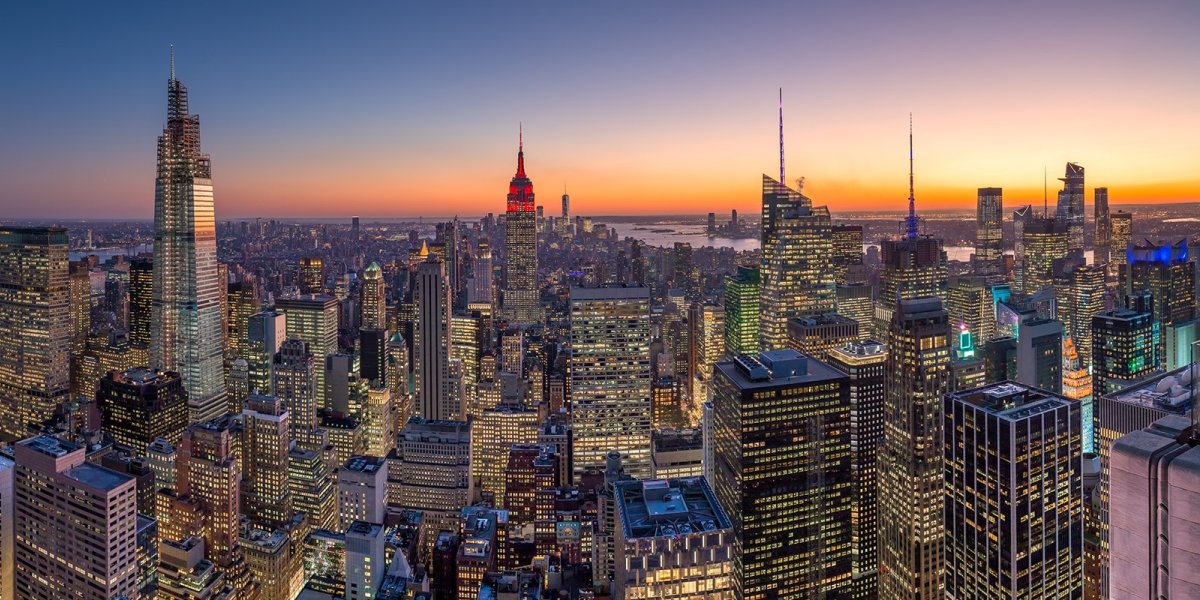 Date and Time
Location
Accordion (offices)
One Vanderbilt Avenue, 24th floor, New York, NY, 10017
Cambridge in America's New York Regional Committee is delighted to host a summer Cambridge Young Alumni Networking Event on Wed, July 12, at the Accordion Offices.
The evening will feature the opportunity to speak with special guest Professor Bhaskar Vira, Pro-Vice Chancellor for Education, and connect with fellow Cambridge young alumni over drinks and light bites.
Please note, this event is aimed at Young Cambridge Alumni (age 35 and younger) and organized by Cambridge in America.
Please register on the Cambridge in America website by following the link
Date and Time
Location
Accordion (offices)
One Vanderbilt Avenue, 24th floor, New York, NY, 10017