CAMentrepreneurs: Why your customers are the key to revenue growth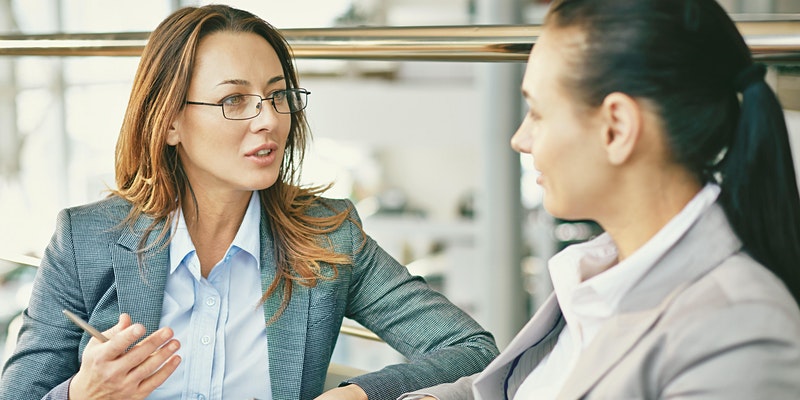 CAMentrepreneurs, the global Cambridge entrepreneurs affinity group, has inited CantabNYC members to their next online event: Why Your Cutomers Are The Key To Revenue Growth.
Knowing customers empowers companies to stand out among the crowd, capture the right attention, and effectively grow revenue. Join revenue growth strategist, Marina Erulkar, Founder of Hampstead Solutions LLC, to learn about:
• How customers' true marketplace power has changed
• What revenue and cost benefits come from knowing your customers
• Use cases that will help you make customer focus actionable
Following the presentation, there will be a discussion about knowing your customers to grow your revenue.
Booking Information
The event is free and will be conducted online via zoom.