Take the Event Readiness Survey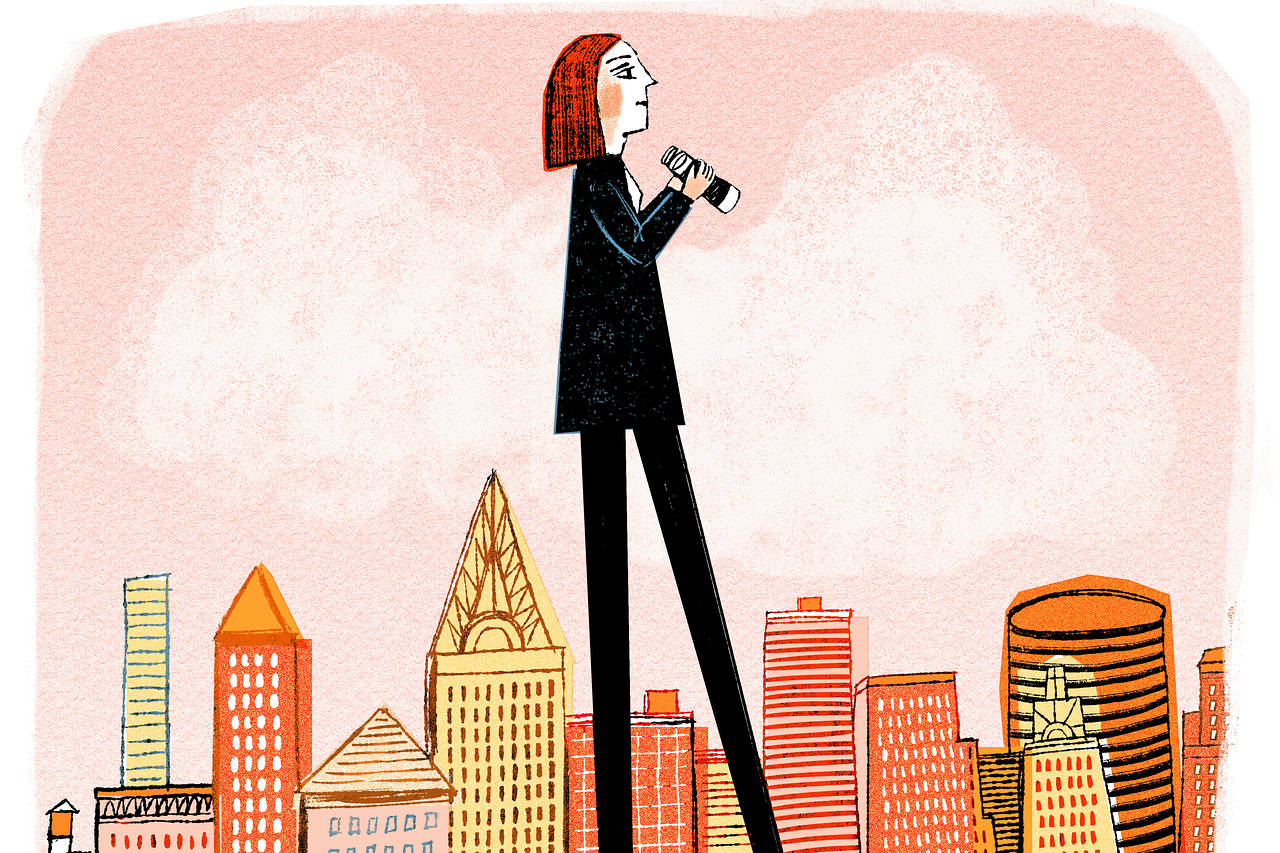 With the warming weather, increasing vaccinations, opening of venues, and improving CDC guidelines, New York is starting to feel (dare we say it?) "normal" again. Accordingly, our thoughts have turned to reconnecting with our Cambridge community. In short, we miss you. So, by way of this announcement, we are putting our finger in the air to test the wind.
And, we need to hear from you.
If we started to host in-person events again – all of them outdoors – how comfortable would that make you feel? The safety, well-being, and comfort level of our event participants is of utmost importance to us. So, please take a moment to participate in a survey. Kindly cast your vote. Let us know how you feel and where you stand on the topic.