ACC theater evening: THE AMOROUS AMBASSADOR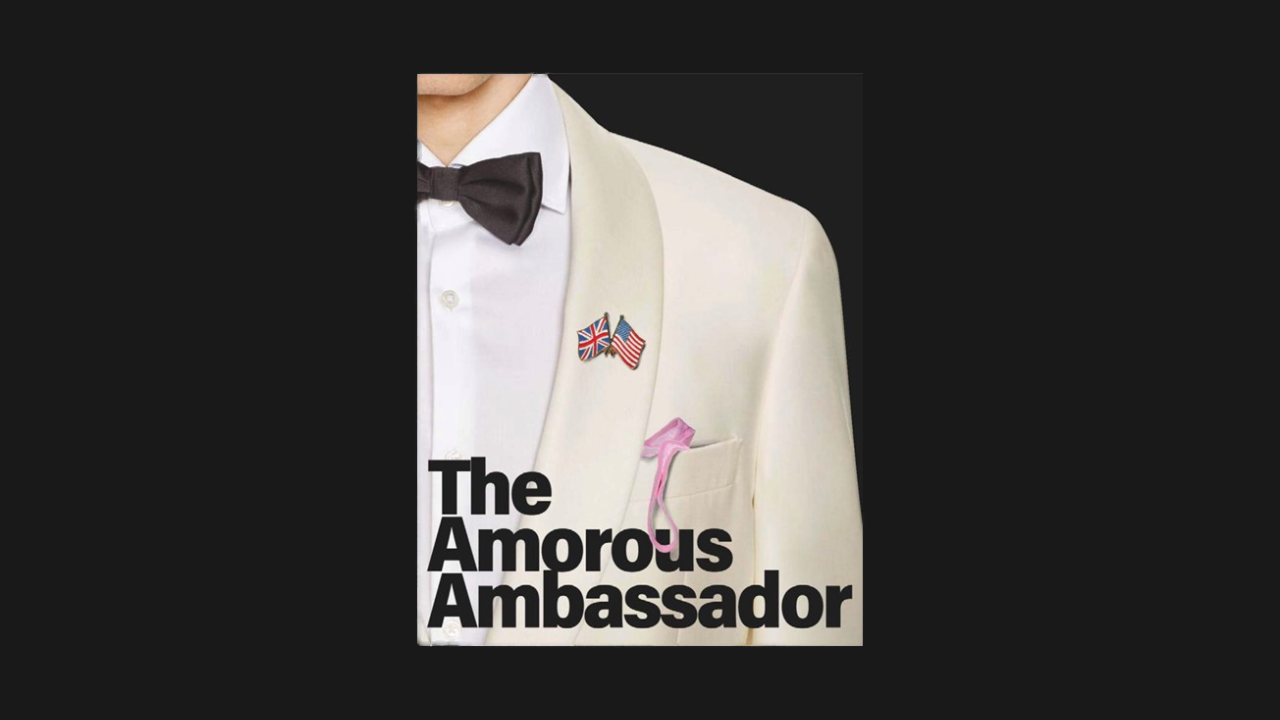 Date and Time
Location
Amateur Comedy Club
150 E 36th St, New York, NY , 10016
Once again, we are thrilled to be invited by the Amateur Comedy Club (ACC) to an exclusive final dress rehearsal, this time of Michael Parkers' The Amorous Ambassador.
During the interval and again following the performance, we are invited to a wine reception in the club's Green Room to meet other ACC members.
About the play:
As spring is in the air, the ACC raises the curtain on a classic screwball comedy about love, lust and hilarious confusion. "The Amorous Ambassador" is set in a genteel English country house where the recently appointed US Ambassador to Britain, family in tow, finds himself out of place while the buttoned-­up English butler valiantly attempts to maintain order. All have declared they will be out for the weekend; alas, what they've each actually got planned is naughty business – back at the supposedly empty mansion! Comedic chaos ensues, in no way lessened by the US Marines showing up to do a security check.
PLEASE NOTE:
No walk-ins – no tickets will be available at the door, and all bookings and payment must be completed prior to arrival.
Doors open at 6.30pm (no early accomodation) and close at 6.50pm and late arrivals may not be seated.
Booking Information
Tickets: $15 / non-refundable after April 30th Attendees will be asked to show proof of vaccination and may also be asked to mask (the ACC follows Broadway and they will revisit their guidelines April 30).
About the location
Established in 1884, the ACC is a private, members-only theatrical club in New York City's Murray Hill. Major Productions have been performed entirely by members several times a year since the club's founding. The Club's plays, Special Projects and seasonal social events are open to members and their guests.
Date and Time
Location
Amateur Comedy Club
150 E 36th St, New York, NY , 10016