Join us for Dinner @ Society Cafe followed by Jazz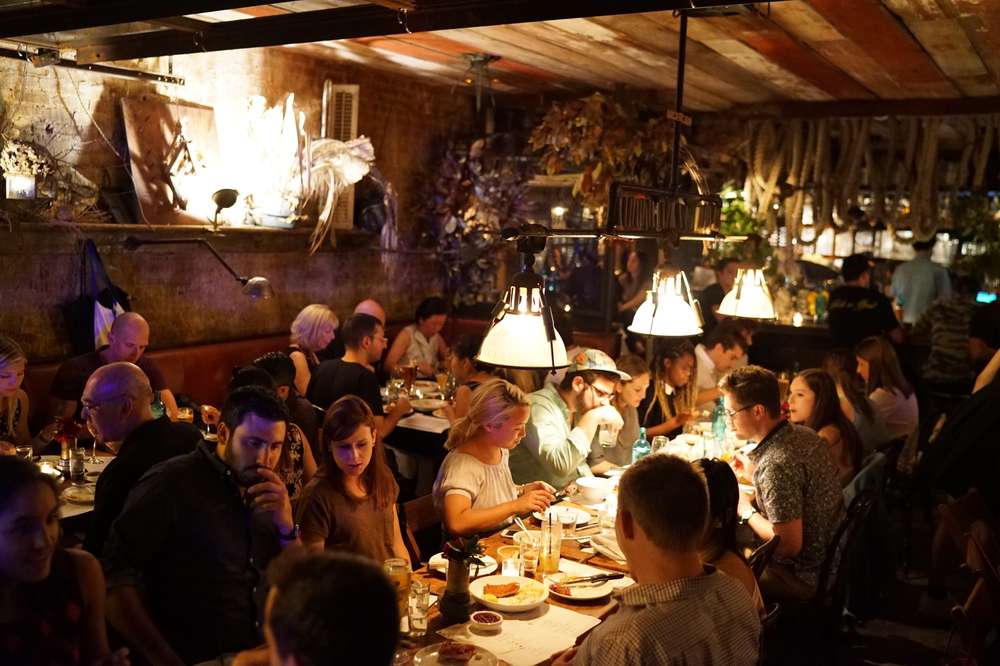 Date and Time
Location
Society Cafe
52 W 13th Street, New York, NY, 10011
Food is an ever-present fixture in our community. It is an excuse to bring a small group of friends casually together. Or, to come together in grand fashion at events such as the Boat Race Dinner. Whatever the occasion, the tastes, textures, and smell of food profoundly impact how we experience and remember the time we spend together.
To this end, we are delighted to announce CantabNYC is creating a monthly dinner series. Please join our kick-off gathering at the Society Cafe followed by post-dinner drinks to watch the Bruce Harris Jazz Quintet at the Norwood Club.
Booking Information
There is no cost to register. The dinner is pay-as-you-go. We will add you to the guest list at the Norwood Club and drinks are pay-as-you-go. Book as soon as possible as there is a 16 seat limit (currently 2 left as of 07/17). If we are at capacity for the dinner and you would like to be added to the waitlist or join us for the Jazz nightcap, please email your host Peter Dushkin (dushkin@gmail.com).
About the location
The Society Cafe is a hip new market-to-table American restaurant in Greenwich Village. Enjoy signature cocktails and unique culinary creations, in beautiful Gatsby inspired space. The Norwood Club is a private club located in Chelsea. The Norwood Club draws its membership from New York City's arts and creative community.
Date and Time
Location
Society Cafe
52 W 13th Street, New York, NY, 10011