Whisky Event at the Churchill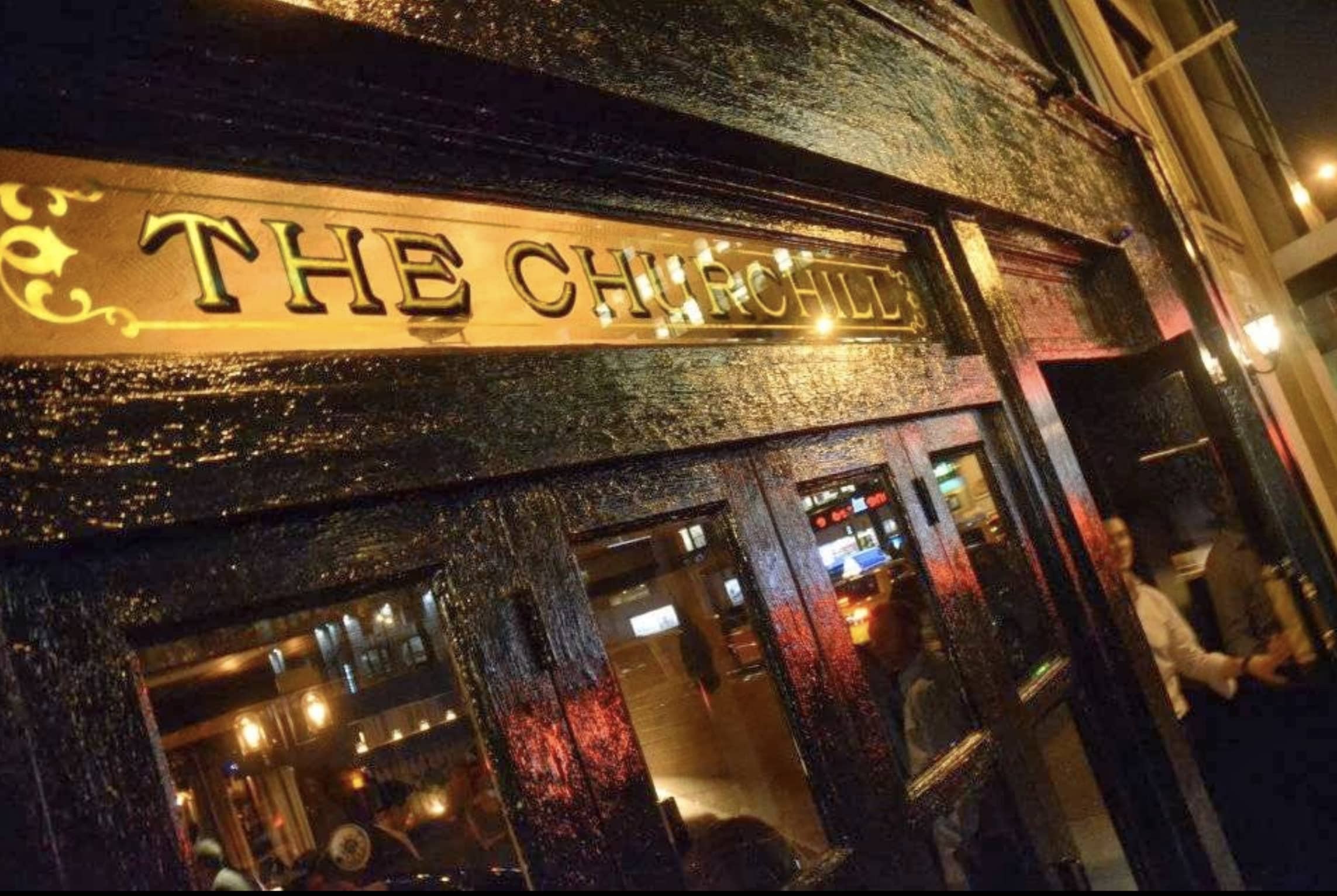 Date and Time
Location
The Churchill Tavern
45 E 28th Street, New York, NY, 10016
Join Whisky Specialist David McNicoll on an incredible journey through the early history of Scotch Whisky and how the distilleries got their names. As well as this great talk, the event is really open to all as a Q&A session – a chance to ask anything about Single Malts, Blends, Brands and the people who made the whisky industry.  There will be a chance to get a signed copy of his book, 'The Language of Whisky'.
Booking Information
The evening is free to attend and David will be pouring a couple of whiskies to bring his talk to life. Drinks can be ordered at the bar and will be pay-as-you go after David's talk.
About the location
The Churchill is an English tavern serving British, and local craft beer. The tavern offers a varied menu, combining traditional English fare with sophisticated culinary skills. Inside, the Churchill is a beautifully decorated, unique two-story space that provides an atmosphere that is exceptional in NYC.
Date and Time
Location
The Churchill Tavern
45 E 28th Street, New York, NY, 10016