End of Summer Event for Queens' Old and Current Members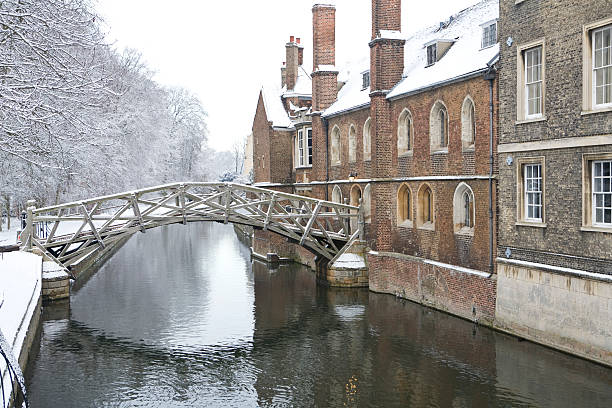 Date and Time
Location
Pie I Cafe
West 70th & Riverside, New York, NY , 10069
Queens' old and current members, please join us for the last bit of nice weather and some food, drinks and fun along the water! Families, children and pets welcome! Cash bar/self order. Julie will bring her two kids and snag some tables. 
Booking Information
Event is limited to only Queens' members. Free to attend, but please register so we know you are coming. Rain date: Sun. Sept. 26 @ 3pm. Please reach out to your host, Julie Zhang (2009) if any questions. @ 
jxcz2@cantab.net
About the location
Pier I Cafe is a seasonal outdoor café located along the Hudson River in Riverside Park South. With a casual menu featuring high-quality food, they offer al fresco dining with an easy ordering system and counter pickup. Perfectly located along the Hudson, Pier I is a popular sunset-viewing destination.
Date and Time
Location
Pie I Cafe
West 70th & Riverside, New York, NY , 10069