February Happy Hour at The Churchill!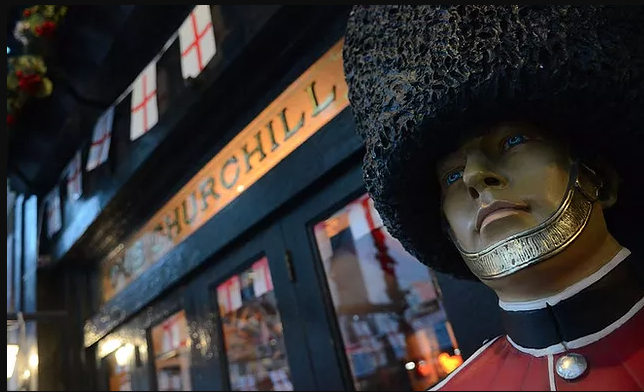 Date and Time
Location
The Churchill Tavern
45 E 28th Street, New York, NY, 10016
Please join us for our February happy hour to meet old friends and new.
We are delighted to return to THE CHURCHILL as we resume in person events. We will have a section by the entrance reserved for us; look out for the Cantab sign!
Cash bar and menu featuring a full selection of British food and beverage treats.
We request an RSVP so we can look out for you but feel free to just show up and bring friends.
Booking Information
The event is free to attend. Just show up! Contact us on the night of the event if you have trouble finding us at 917 952 5581
About the location
The Churchill is an English tavern serving British, and local craft beer. The tavern offers a varied menu, combining traditional English fare with sophisticated culinary skills. Inside, the Churchill is a beautifully decorated, unique two-story space that provides an atmosphere that is exceptional in NYC.
Date and Time
Location
The Churchill Tavern
45 E 28th Street, New York, NY, 10016