Boat Race Live Viewing Party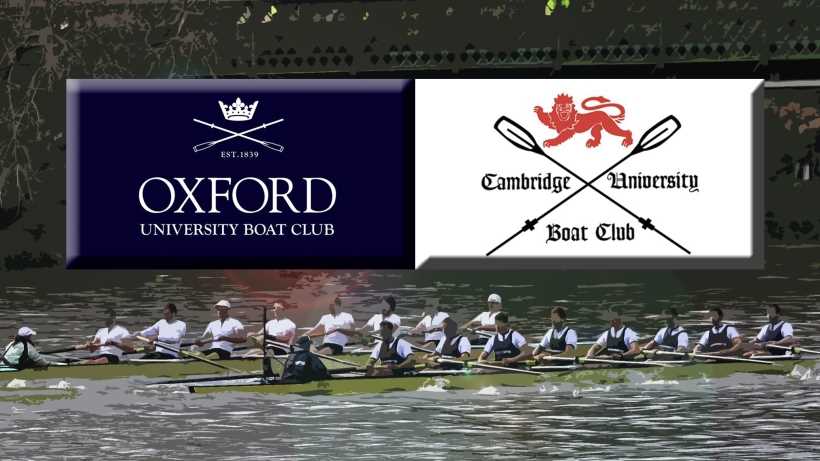 Date and Time
Location
The Churchill
45 E 28th Street, New York, NY, 10016
After a two-year hiatus, Cantab NYC is delighted to co-host our most popular annual event with OAANY (Oxford Alumni Association of New York) – the live New York viewing of the annual Oxford-Cambridge Boat Race, on Sunday April 3rd.
PLEASE NOTE TIME CHANGE: The event will begin at 9am in time for the Women's race at 9.44am New York time, with the Men's race at 10.44am.
There may be a limited number of tickets available for walk-in purchase, but we are observing a maximum cap in line with COVID restrictions and will not be able to accommodate additional guests after this is reached.  Proof of vaccination will be required for entry. Please note this is an indoor event.
Booking Information
We will have a private space for our group (including a family room for those with kids / strollers etc); tickets are $15 per person, with food and drink available for individual purchase. Our event is open to all members, their guests and friends.
About the location
The Churchill is an English tavern serving British, and local craft beer. The tavern offers a varied menu, combining traditional English fare with sophisticated culinary skills. Inside, the Churchill is a beautifully decorated, unique two-story space that provides an atmosphere that is exceptional in NYC.
Date and Time
Location
The Churchill
45 E 28th Street, New York, NY, 10016