November Happy Hour and Guest Speaker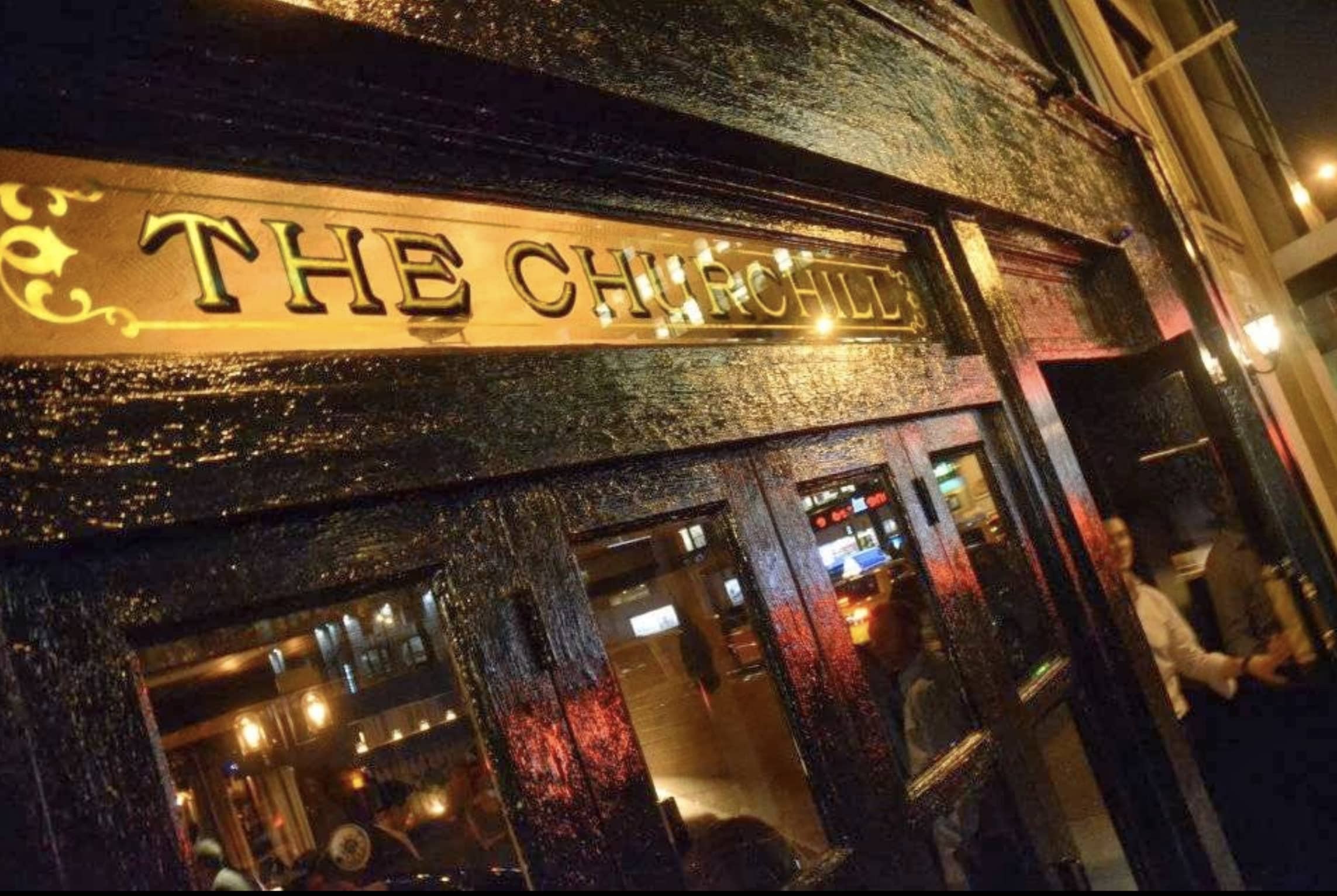 Date and Time
Location
The Churchill Tavern
45 E 28th Street, New York, NY, 10016
We are thrilled to be joined by our friends from the Kings College London alumni group as we welcome a distinguished guest speaker to our next happy hour: award-winning career strategist, advisor to Fortune 500 CEOs and DEI expert, Rita Kakati-Shah. Rita will lead a fireside chat and stay on for informal Q&A with attendees.
Rita Kakati-Shah is the Founder and CEO of Uma, an international strategy, coaching and training platform that empowers confidence. Prior to Uma, Rita led Business Development globally in CNS healthcare. Rita began her professional career at Goldman Sachs in London. She is also a Distinguished Alumna of King's College London and a triple Stevie Awards for Women in Business winner, judge for the Middle East Awards, and recipient of several international awards in recognition of advancing gender equality, diversity and inclusion, and empowering women, girls, and youth around the world.
Come prepared with questions, for a unique opportunity to quiz Rita on career and leadership strategies for a post-Covid world! Non-alum friends are very welcome.
Booking Information
The event is free to attend but registration is required. 
Note: This will be an indoor event and proof of vaccination will be required by the venue to attend.
7.00pm: Event begins
7.30pm: Fireside chat with guest speaker Rita Kakati-Shah
8.00pm: Networking and happy hour continues
Cash bar and an extensive food menu featuring traditional British fare will be available.
About the location
The Churchill is an English tavern serving British, and local craft beer. The tavern offers a varied menu, combining traditional English fare with sophisticated culinary skills. Inside, the Churchill is a beautifully decorated, unique two-story space that provides an atmosphere that is exceptional in NYC.
Date and Time
Location
The Churchill Tavern
45 E 28th Street, New York, NY, 10016