Wine Society Holiday Event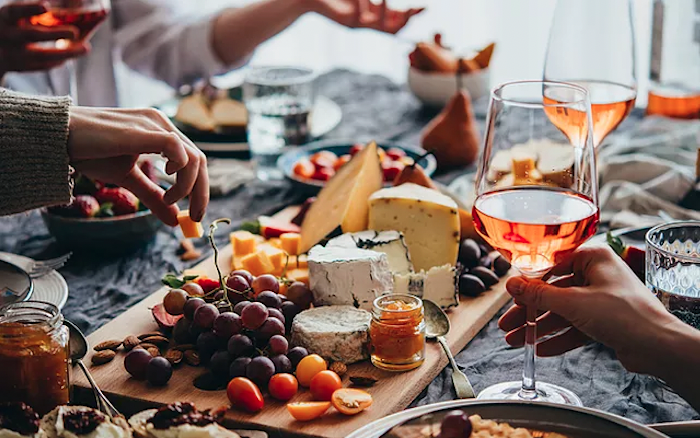 Date and Time
Location
Le Dû Wines
600 Washington St, New York, NY, 10014
Dear Wine Connoisseurs and/or Amateurs,
Please join us for our holiday wine tasting event at Le Dû's Wines in the West Village. We will be discovering a selection of six wines paired with cheese and charcuterie. This will be a great opportunity to meet old friends and new, and to learn more about delicious produces thanks to the knowledge of our wine expert.
If you have questions, please contact your event host Victoire Cagniart at +1-203-809-7927. We also encourage you to join the Wine Society Group to meet your fellow enthusiasts.
Booking Information
The event is seated and limited to 20 people. The wine seminar will be indoors and guests are required to be fully vaccinated. Tickets are $30/pers.
About the location
Le Dû's Wines is an award-winning wine shop located in Manhattan's West Village neighborhood (600 Washington St, New York, NY 10014). Founded in 2005 by legendary New York sommelier Jean-Luc Le Dû, this wine shop offers a hand-picked selection of fine, rare, and small-batch wines and spirits from around the world.
Date and Time
Location
Le Dû Wines
600 Washington St, New York, NY, 10014