Oxbridge Pitch Night (Camentrepreneurs)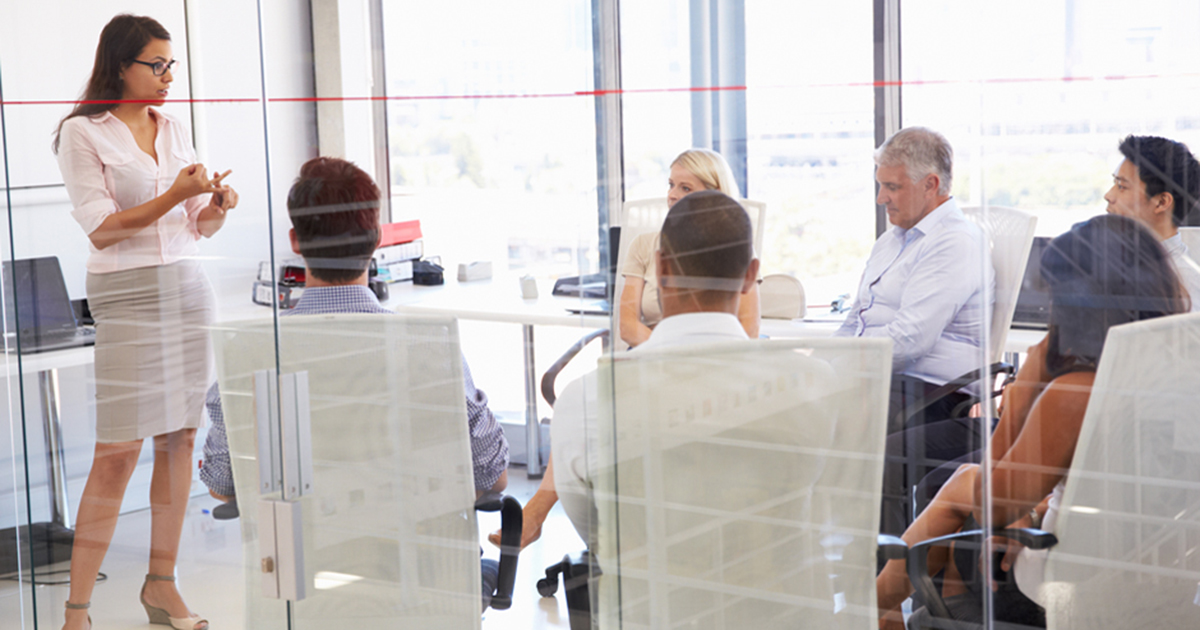 Our friends at Camentrepreneurs have invited all CantabNYC members to an exciting joint pitch night in collaboration with the Oxford Entrepreneurs Network, featuring presentations from start-ups from Cambridge and Oxford alumni. The following startups will be presenting: PandoAnalytics, Uncanny, & PingThings. Event judges Asheesh Advani, Dr. Alex Kogan, and Richard Guha will lead the Q&A session.
Booking Information
Registration is free.
About the location
This is an online event.