We pay our respects to Her Majesty Queen Elizabeth II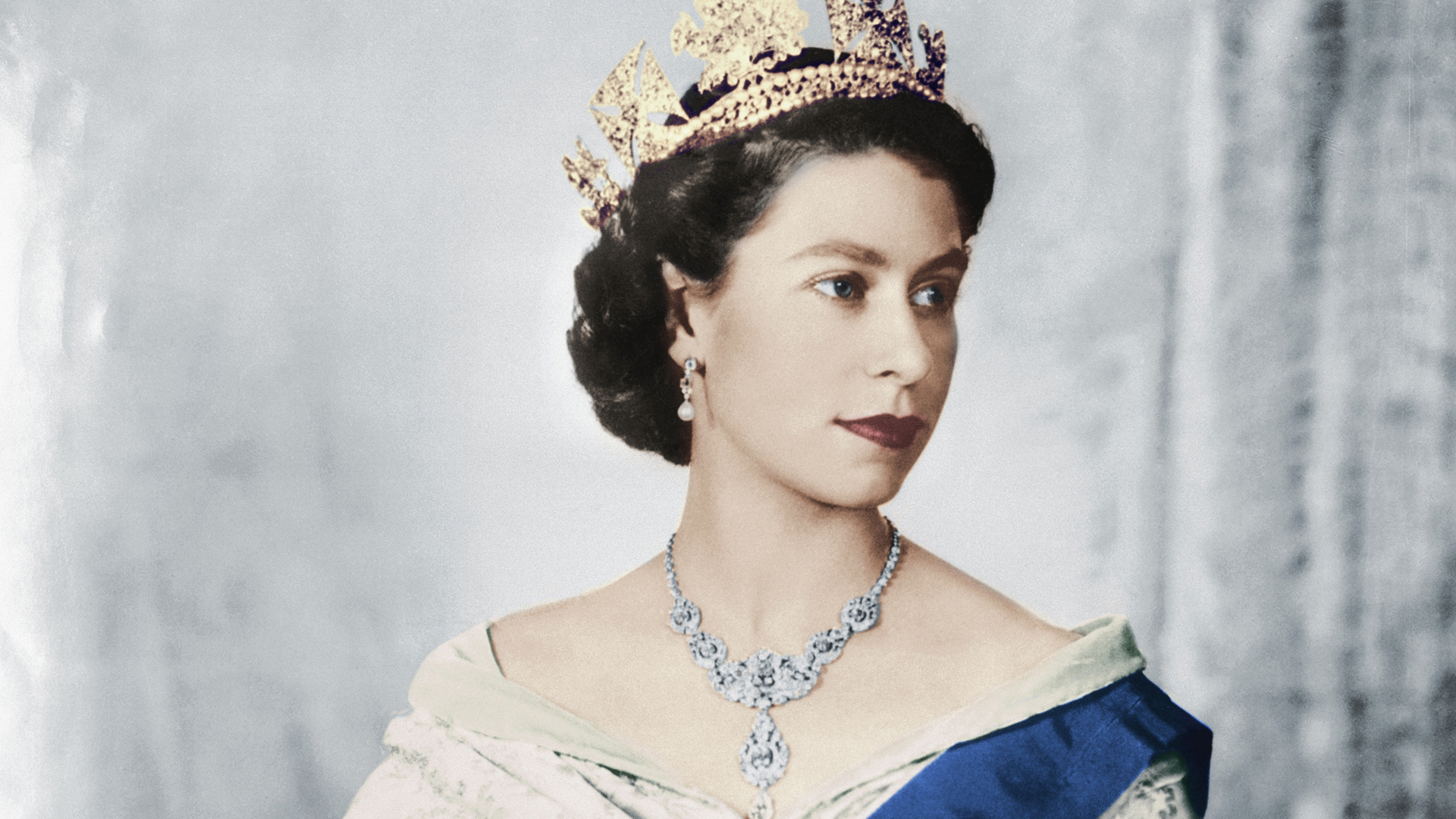 We join our Cambridge community around the world in mourning the passing of Her Majesty Queen Elizabeth II.
Her lifetime of service to the United Kingdom and the Commonwealth, and her support to the University of Cambridge, is celebrated and remembered with gratitude.
We also express our deepest sympathy to the Royal Family.
Many of you have asked how to participate in community commemoration. We share some organized activity here, and will keep updating this list.
Please note these activities are not organized by CantabNYC and we encourage you to confirm details with the venue / organizers.
The UK consulate (885 Second Avenue at 47th street) is maintaining a condolence book for those wishing to sign between 10am-3pm until Monday 19th September.
A service of commemoration will take place at 4pm at St Thomas Church, 1 West 53rd Street (on 5th Avenue) at 4pm on Sunday 18th September. Seats can be reserved here
The Churchill Tavern (45 East 28th Street at Park Avenue) will stream the funeral service next Monday 19th September from 5.30am ET onwards and we expect a large community gathering