Please Join us for Shanghai Mermaid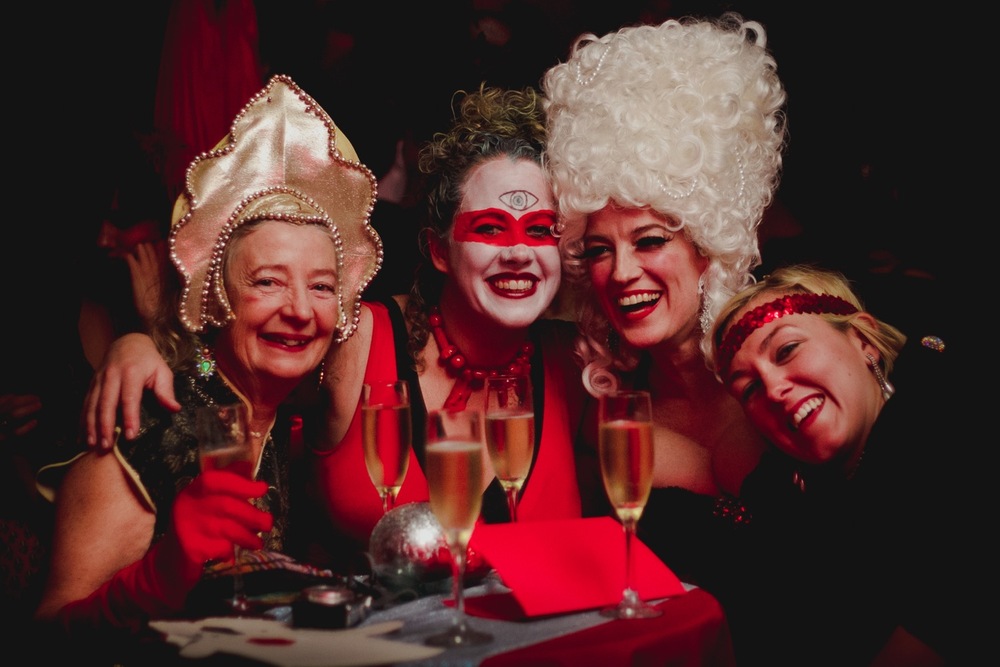 Date and Time
Location
Norwood Club
241 W 14th Street, New York, NY, 10011
You are cordially invited to celebrate Shanghai Mermaid with us this year! Created by Juliette Campbell in 2007, this time traveling, immersive 1920's /1930's underground soiree promises an evening of otherworldly fun. Included in the live entertainment will be fire performances, "golden age" themed dancing, a gramophone DJ, ragtime and jazz performances, fortune telling, spiritualists, mediums, and lots more!
So come dressed in 1930's attire as the party takes place in 1933. Formal, very dressy, vintage-inspired dress or historical style costume is encouraged, and very dressy cocktail attire is required. It is impossible to be overdressed! Please see this facebook page for examples of past events.
Booking Information
Our guest list is capped at 35 people. Entrance is free but you must register so we can give your name to the door staff. Please provide your host's name at the door. There will be cash bars run by the venue on 3 floors. If you have questions or need assistance with entrance, please text / call your event host Peter Dushkin @ 203-464-4353.
About the location
The Norwood Club is a private arts club located in Chelsea. It was founded in 2007 by Alan Linn and Steve Ruggi. Like the fine arts focused Century Association, the Norwood Club draws its membership from New York City's arts and creative community.
Date and Time
Location
Norwood Club
241 W 14th Street, New York, NY, 10011