The Cambridge Footlights Tour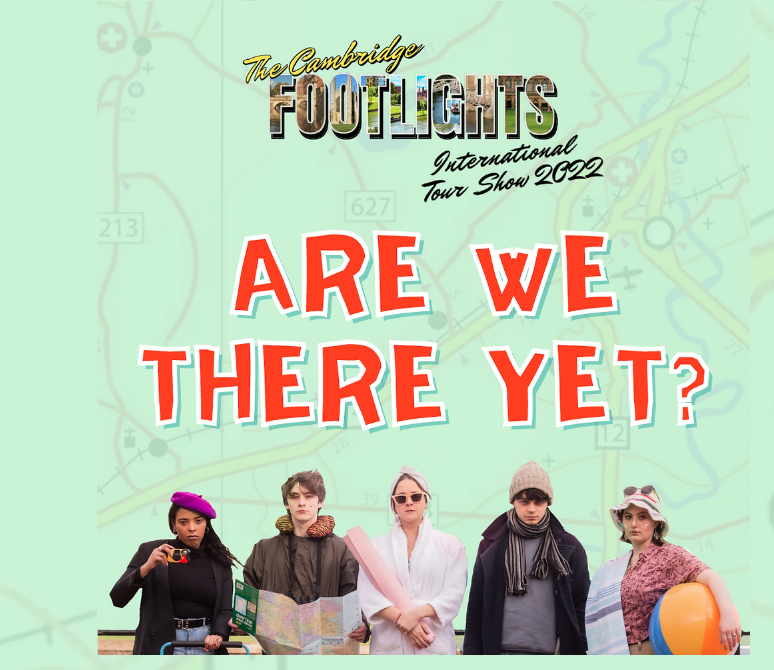 Date and Time
Location
The PIT Loft
154 W 29th St, New York, NY, 10001
The manager of the Cambridge Footlights International Tour Show has invited us to join them on their NYC stop. The legendary Cambridge Footlights, which launched the careers of such luminaries as John Oliver, Stephen Fry, and several of the founding members of Monty Python, bring the international tour of their latest sketch comedy revue to the PIT in NYC.
Featuring the finest up-and-coming comedians from a variety of Cambridge colleges including Queens', St. Edmunds, Christ's and Pembroke, this is a show you don't want to miss!
Booking Information
Tickets are $20 per person and can be booked through The PIT.
About the location
The PIT is dedicated to the instruction, performance, and development of original comedy. The PIT strives to entertain and educate the community about the comedic arts in a safe and nurturing environment.
Date and Time
Location
The PIT Loft
154 W 29th St, New York, NY, 10001