October Happy Hour: Drinks, Jazz, & Ghouls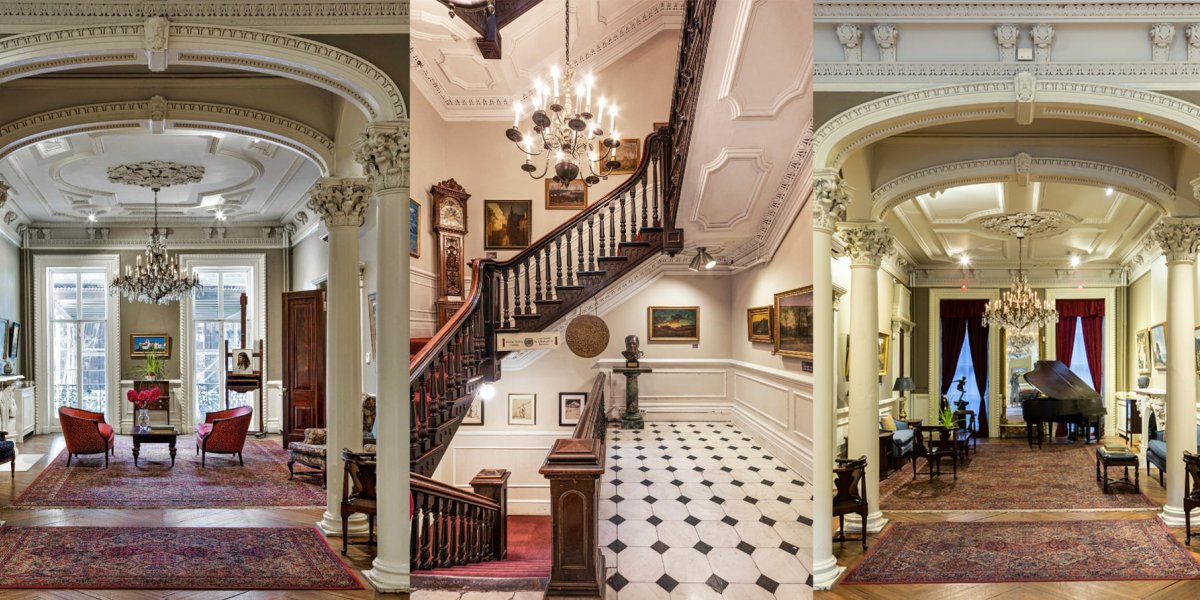 Date and Time
Location
The Salmagundi Club
47 Fifth Avenue @ Twelfth Street, New York, NY, 10003
We are delighted to be returning to the Salmagundi Art Club for a special October Happy Hour.
We have a lot going on this month! The Netherlands Club will be hosting the Jazz Focus Bigband in the larger Skylight Room.
The ensemble will be performing classic big-band masterpieces from legends like Count Basie and Thad Jones. All members are
invited by the Netherlands Club to participate at no additional cost.
In the adjoining Parlor Room, we will have our happy hour as usual. As this month falls on a popular date for Halloween parties,
costumes are not required but strongly encouraged.
So, please join for a night of Jazz. Join for the Halloween spirit. And, as always, join us as we celebrate the arts and raise a
pint among friends, old and new.
Booking Information
The event is $15 per person to cover club costs. Drinks will be pay-as-you-go at the bar. Dress code will be business casual
or halloween costumes
.
About the location
The Salmagundi Club is one of the oldest art organizations in the United States, beginning as the New York Sketch Club in 1871. The club was renamed in 1877 in honor of Washington Irving's publication 'The Salmagundi Papers' and for the famous 'Salmagundi Stew' that was often served in the club's dining room.
Date and Time
Location
The Salmagundi Club
47 Fifth Avenue @ Twelfth Street, New York, NY, 10003